Tips for Wood Stove Safety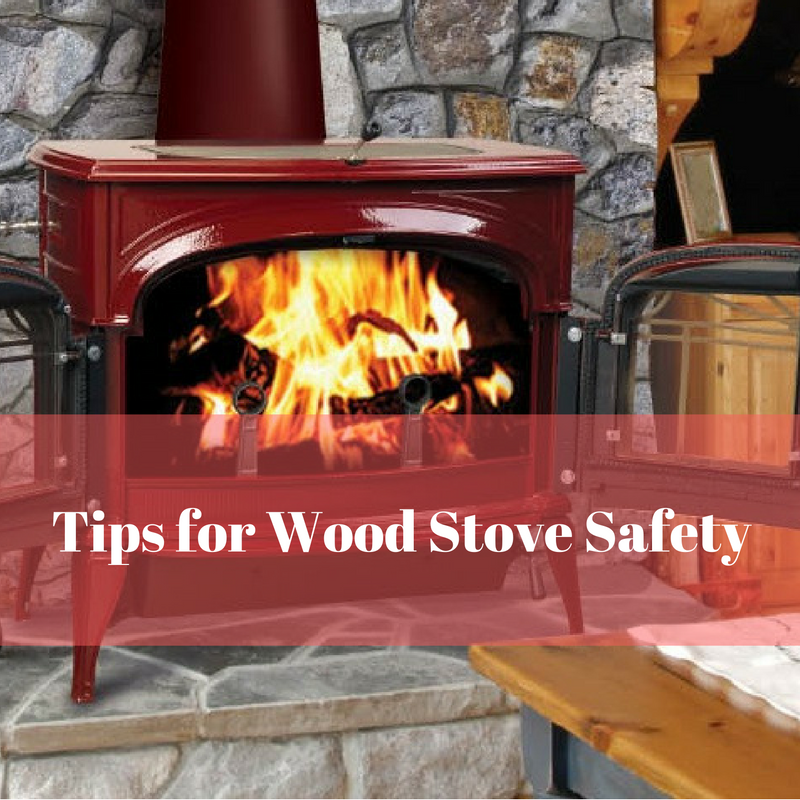 Wood stoves are often a more efficient way to heat your home than traditional fireplaces. Many wood stoves can even provide warmth for more than one room. Yet, more than 4,000 residential fires each year are started by wood stoves. To keep your wood stove operating safely, consider these tips:
Check with your local fire department about local ordinances on solid fuel burning appliances before buying a stove unit.

Be sure the unit has been tested by a nationally recognized testing laboratory.

Pay attention to the manufacturer's clearance requirements and follow directions. The National Fire Protection Association (NFPA) advises 36" or 1 meter clearances away from any flammable items, such as curtains or flooring.

Install a floor protector that meets the heating appliance manufacturer's requirements, and extends at least 18 inches on all sides of the heater, unless the manufacturer states otherwise.

Yearly, have the chimney and stovepipe cleaned and inspected.

Burn only seasoned hardwood or wood pellets in the stove

Wait until ashes have cooled before removing them. Transfer ashes in a covered metal container to an outside location 10 feet or more away from the home, and douse them with water.
At Bowden's Fireside, our professionals can match you with the perfect wood stove or fireplace for your home. Check out our large selection of Wood Burning Stoves or contact us today at 609-586-3344.