The Romance of a Fireplace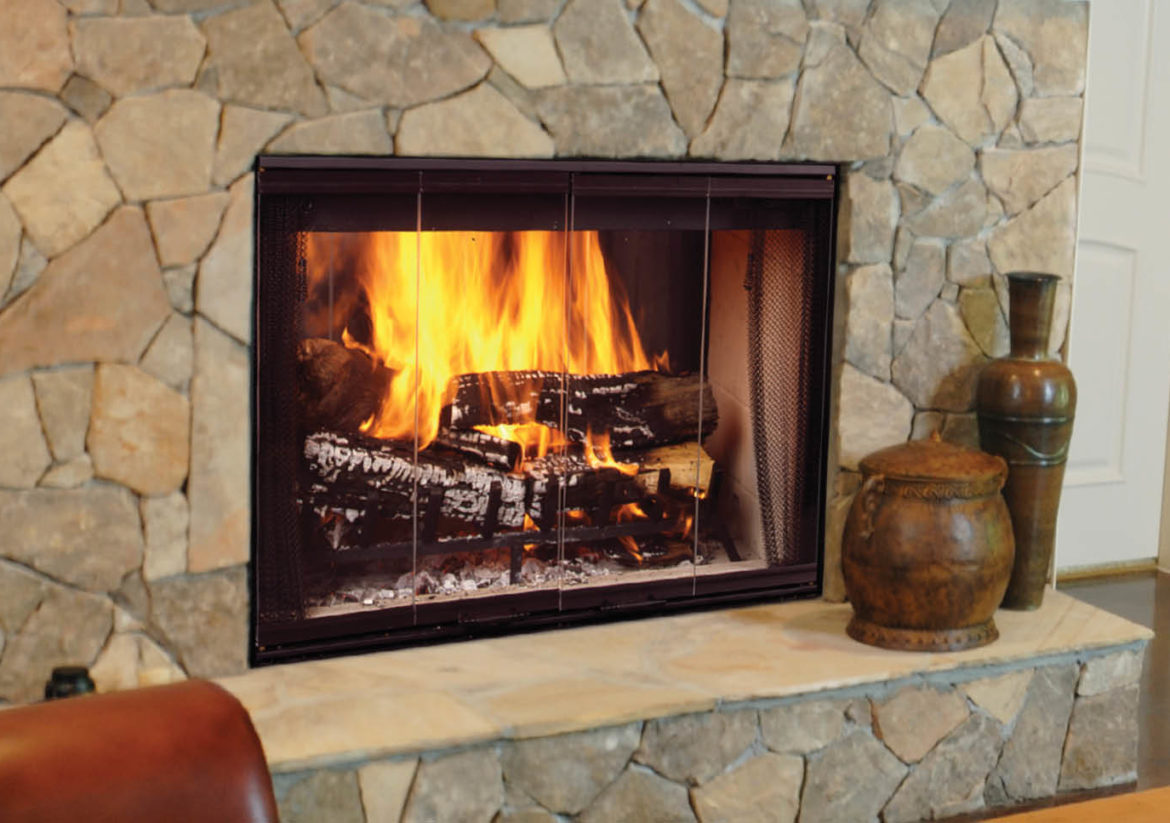 Today fireplaces come in a variety of styles. The fireplace usually has a mantle that complements the space above the fireplace and can be used to hold the matches, candles and a favorite piece of decor. Even though mantles were first used out of necessity, they have evolved to much more. They are made out of wood, rock, granite for that custom made look. There are some who place their flat screen television just above the mantle.
The old fireplaces were made to keep a home warm. The newer fireplaces can have gas logs that are used instead of real wood. There can be fireplace inserts that actually are used to heat the rooms. They don't look as good, but make up for it in the heating of the home.
The surround space at the fireplace usually holds extra wood. Today it is used as part of the decor of the room. When you think fireplace, you see a fire gently burning, and a quilt on the floor in front of the fireplace and your loved one and yourself sipping wine. That's good but is considered an extra bonus. The area that surrounds your fireplace can become the added feature of the room by a variety of plants that add that bit of color without taking away from the look of the fireplace. Another popular look is to place a single square coffee table with two comfortable chairs facing the table. It could be that place to play games and enjoy your fireplace. People love fireplaces and the wonderful choices they have to choose from today.
Whether you have the wood-burning fire place, electric, gas or gel fuel, you will find the comfort in knowing they can provide you the warmth you want. When the idea of an outdoor fireplace came about, you probably wondered 'why' someone would want to heat the outdoors. Since then they have become the rage. The outdoor fireplace has rekindled that spirit of friendships. The fireplaces have come a long way, from being the only source of heat for a home, to becoming the focal point of the decor in the room. Fireplaces are here to stay, all you have to do is choose what type your home needs.