Our Favorite Spring Fireplace Mantel Décor Ideas.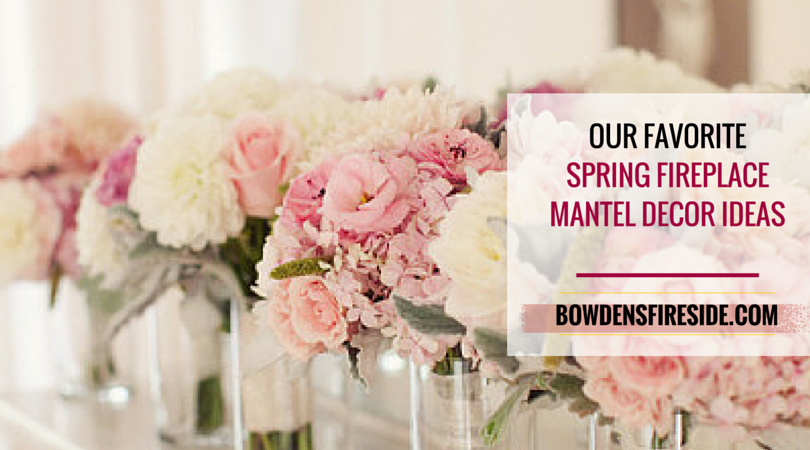 Spring is in the air and it's time to freshen up your home décor. Decorating your Fireplace mantel is an easy and inexpensive way to transform any room for each season. By using flowers, bottles, books, or even frames you can pull together a whole new seasonal look in just a few minutes.
Here are some of our favorite spring fireplace mantel décor ideas to help brighten up any room and make it more festive.