Fireplace Installation, Allentown NJ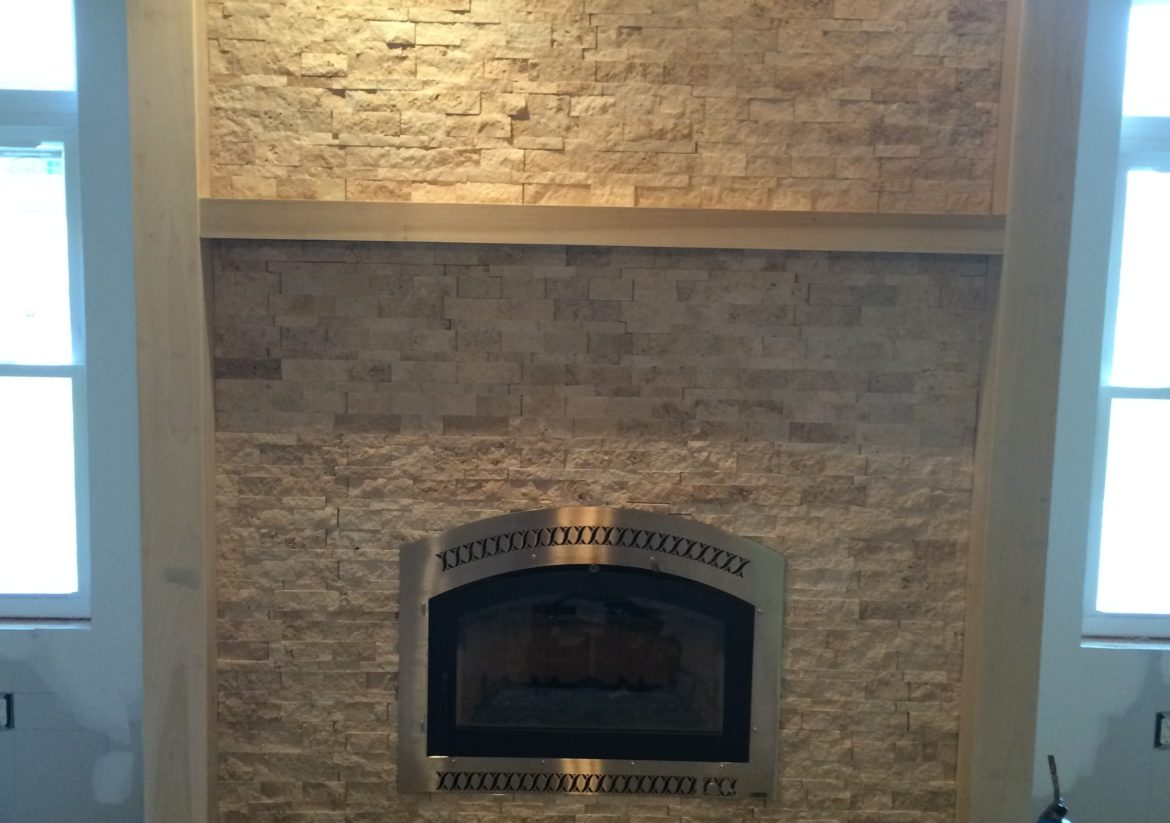 Fireplace Installation, Allentown NJ by Bowden's Fireside. 
Bowden's Fireside recently visited a home in Allentown, NJ and turned a prefabricated fireplace into a high-efficiency wood-burning fireplace. The fireplace was surrounded by a white stone wall which gave it a custom and elegant look.
This FPX 36 Elite Firpelace is one of the many Fireplace Xtrordinair Wood Burning Fireplaces that we offer. You can view more details and see similar woodstoves here.
Bowden's Fireside sells many elite electric fireplace brands such as Fireplace Xtrordinair, Vermont Castings and many more! We also sell Wood Burning fireplaces as well as gas fireplaces.
Like what you see? Give us a call today to learn more about our electric fireplaces, wood burning fireplaces, wood burning stoves or gas fireplaces! (609) 586-3344.